Who We Are…
Origins: A service-oriented print production group representing an alliance of top-notch printing, finishing, & mailing facilities in New England, who come together under LBG care and management team to get the job done. Having over twenty years of experience in the print industry and having heard what clients' needs, it became clear to us… Customers want the convenience, comfort and simplicity of having a SINGLE POINT OF CONTACT for all their printing needs.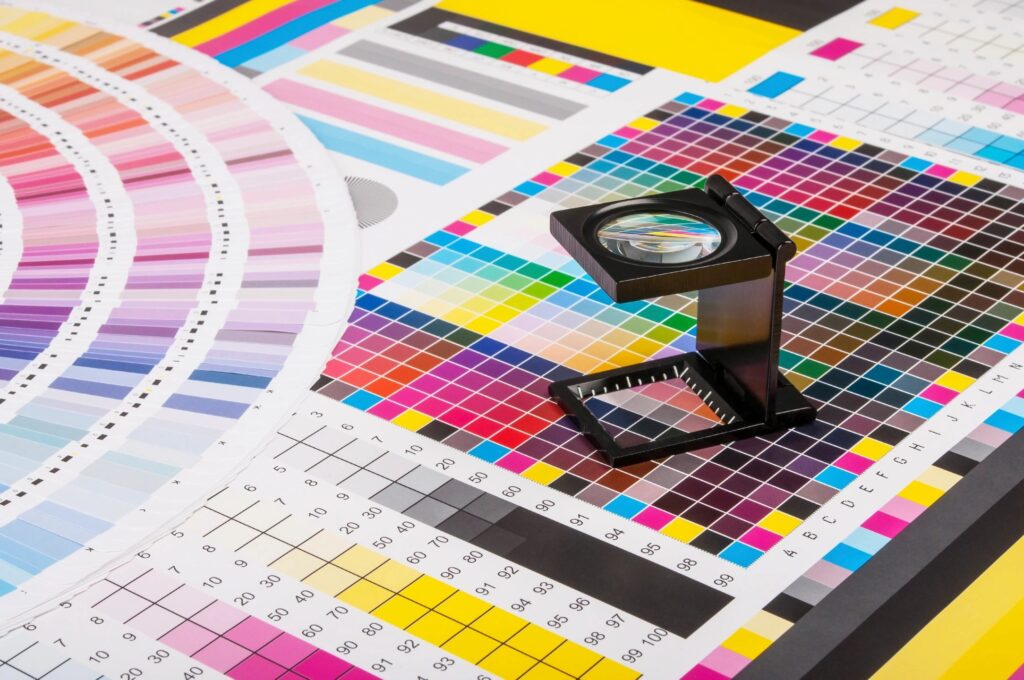 Our services:
Printing, screen printing, embroidery, vinyl graphics, print on demand, mailing services, fulfillment, apparel, promotional materials and graphic designing.
What we know: Everything about getting your product printed from its' creative concepts through print production, operations management, installation, proofing, press checks and everything in between. We know what works and what doesn't. Every job is different. Every client is different. We listen better, so that we can respond better. We also know that this business can be challenging,thus we take the lighter approach.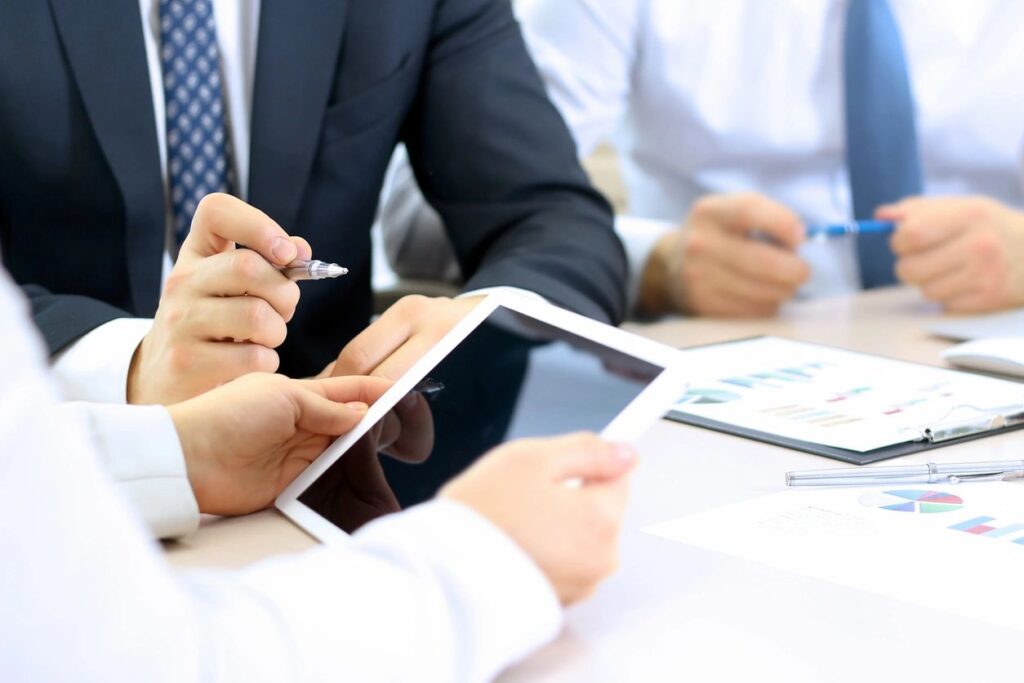 Why use LB-Graphics:
Because we bring you VALUE ADDED with our versatility and knowledge and if the above information isn't enough to convince you to give us a try.
A few clients on our roster: Planet Aid, Doble Engineering, Suncor Stainless, 9er's Lures, Hitachi Cable, Bristol County Savings Bank, St. Mary School, Kinkishayo International, Munro Distributors, Rexel Energy Solutions, Duce Rods, Closer Tackle, JW Fisher, Sea Dog Steak, just to name a few. Our best endorsement comes from the partnerships we have built with our clients and the results we have delivered over the years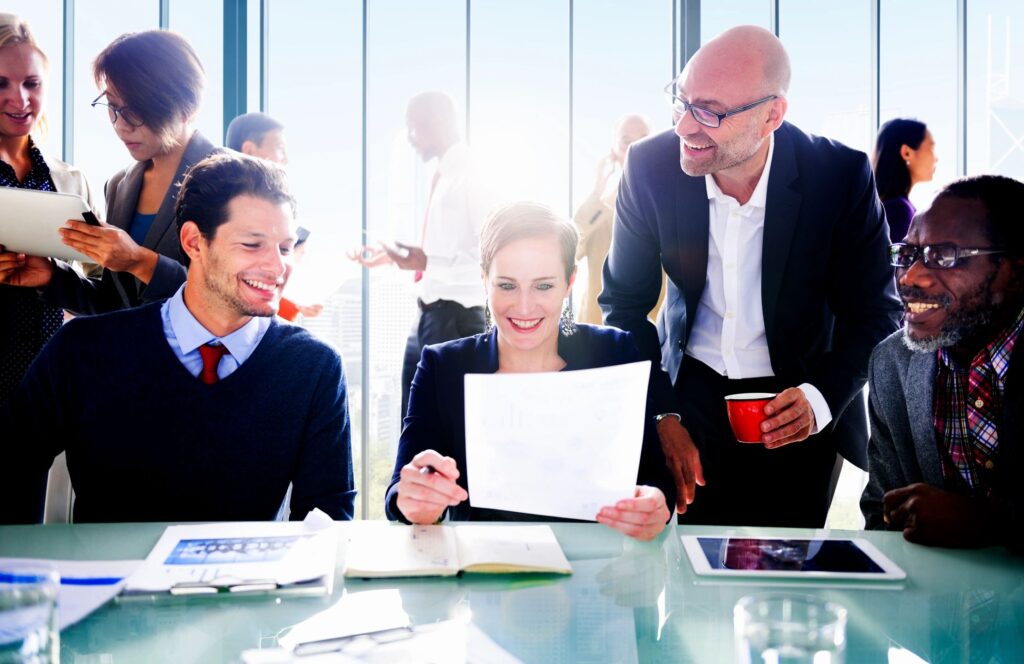 Our mission:
Committed to serving our customers and continue to develop our partnerships. Thank you for allowing us to introduce LBGRAPHICS.
Sincerely,

Louie Bernardo
President/Founder