Print
At L.B. Graphics our services are as diverse as the businesses we serve. From black and white to full-color, we can produce a wide spectrum of printed products and services for you, including: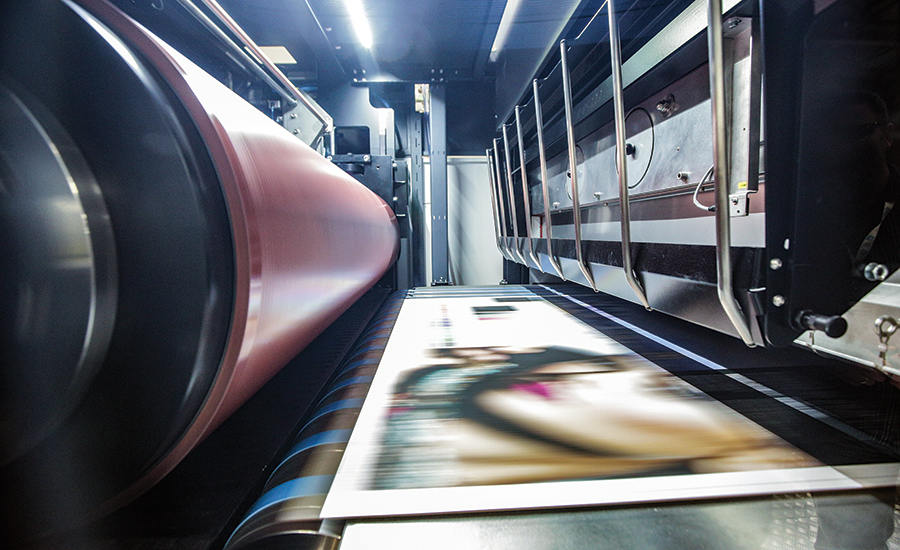 Color collateral including data sheets, direct mail, fliers, capabilities pieces
Brochures, newsletters, package inserts
CD and other types of packaging and labels
Manuals
Annual reports
Presentation folders
Stationery and business cards with on-line capability
Catalogs
NCR forms
Box molding and fabrication
Kitting and Fulfillment
We also offer full line of digital capabilities "print on demand" docu-tech and Xerox services. We provide quality printing quickly and economically – with high standards and attention to every detail.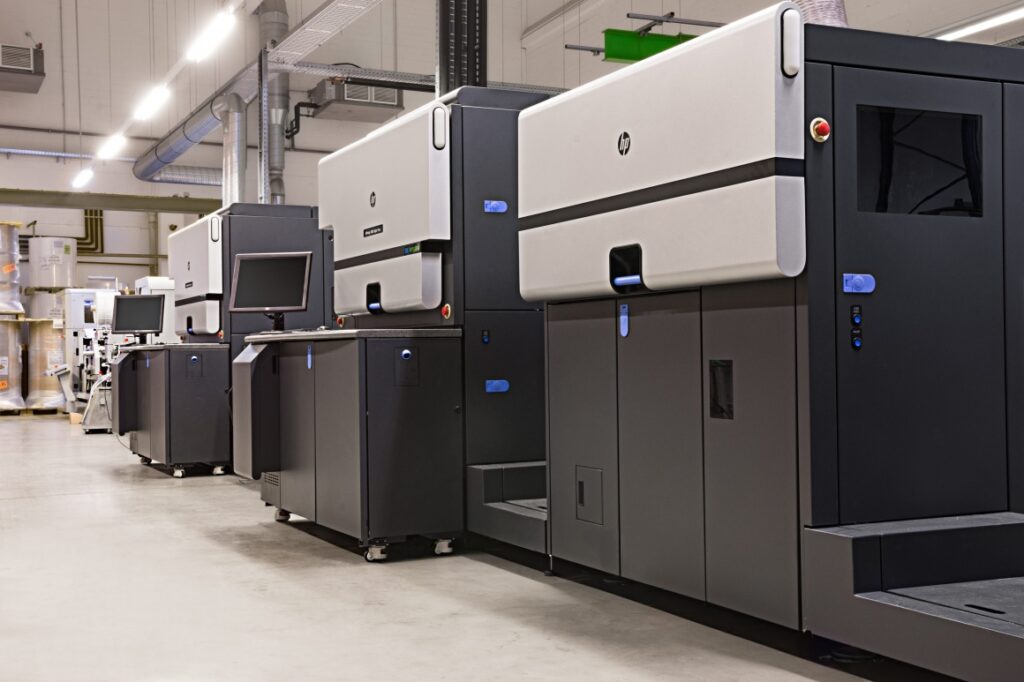 Signage
Signage advertising is a highly effective, low-cost marketing tool for any business. At LBGraphics, we combine our expert team of graphic designers, fabricators, and installers to create highly effective, quality signage.
We offer a complete line of as exterior and interior signs. We also offer vehicle, boat and window graphics.
Business is mobile on the land or water, advertising is everywhere and getting the most for your dollar. That's what most people know them as, but it's not just for cars – you are able to advertise on all types of vehicles in all sizes.
We produce graphic decals that can easily adhere to your windows, car, van, trailer, truck and boat and identify your business to your clients.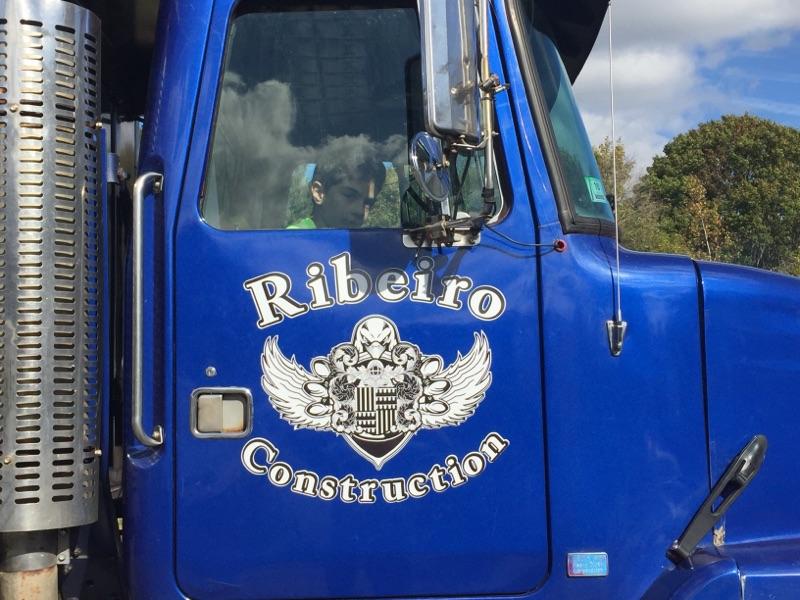 Vehicles lettering is one of the best and most economical ways to advertise your business, whether you run a one vehicle or a fleet.
You will want to advertise your business by using
vinyl graphics.
Studies show that a typical company vehicle on the road making day to day deliveries and service calls will result in over 16 million visual impressions on a yearly basis. Advertising on your vehicle is by far one of the most cost-effective advertising solutions to any company.
We use the highest quality materials;
we can customize your windows, vehicle, truck, van, trailer or boat to turn heads.